COVID-19 UPDATE – 18/05/2020
New Measures In Place
In order to help prevent the spread of COVID-19 we have put in place some new practices that we would ask all of our customers to adhere to when they visit the garage:
Please do not enter the garage in parties of more than 2 people.
When on site, please maintain Social Distancing by keeping at least 2m apart.
If dropping off a car, please leave your key and locking wheel nut in the tub marked with your name in front of the service counter.
Please remove all unnecessary keys when leaving them with us.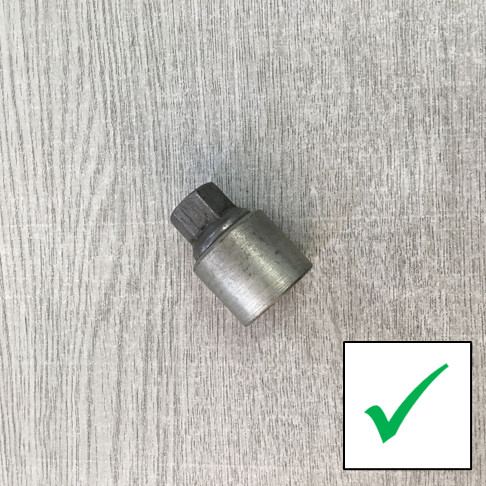 COVID-19 UPDATE – 13/05/2020
Reopening Monday 18th May
To Our Many Customers and Friends,
I hope you have all remained safe and well during these challenging times. We feel that the time has now come to reopen the business. In order to protect our customers from any risk of infection, and equally my staff, we will be introducing new ways of interacting with you and working on your vehicles. We are currently completing our arrangements and will open for business on Monday 18th May. In the meantime we can still be contacted via our mobile phone and email.
We are putting in place various measures in accordance with government advice which will help us maintain the safest possible working environment. These will appear on our website and be displayed at the entrance to our building. Please take a moment to read them before entering reception. I'm sure these will only be temporary measures and hope that we can return to normal before too long. In the meantime please bear with us and we apologise for any inconvenience caused.
We'd all like to thank you all for your support and custom over the past years and look forward to continuing to service and repair your vehicles.
With best wishes,
Malcolm Greig