Experience peace of mind with an Autoprotect Warranty

Since 2016 we have been using Autoprotect as our chosen warranty provider due to them sharing our goal of giving every customer the best possible package with their new vehicle.
As a rule, all of our cars will come with a minimum 6 month warranty* from Autoprotect to either a Silver or Gold standard and these can be extended for up to 4 years after your purchase date** by speaking to us directly.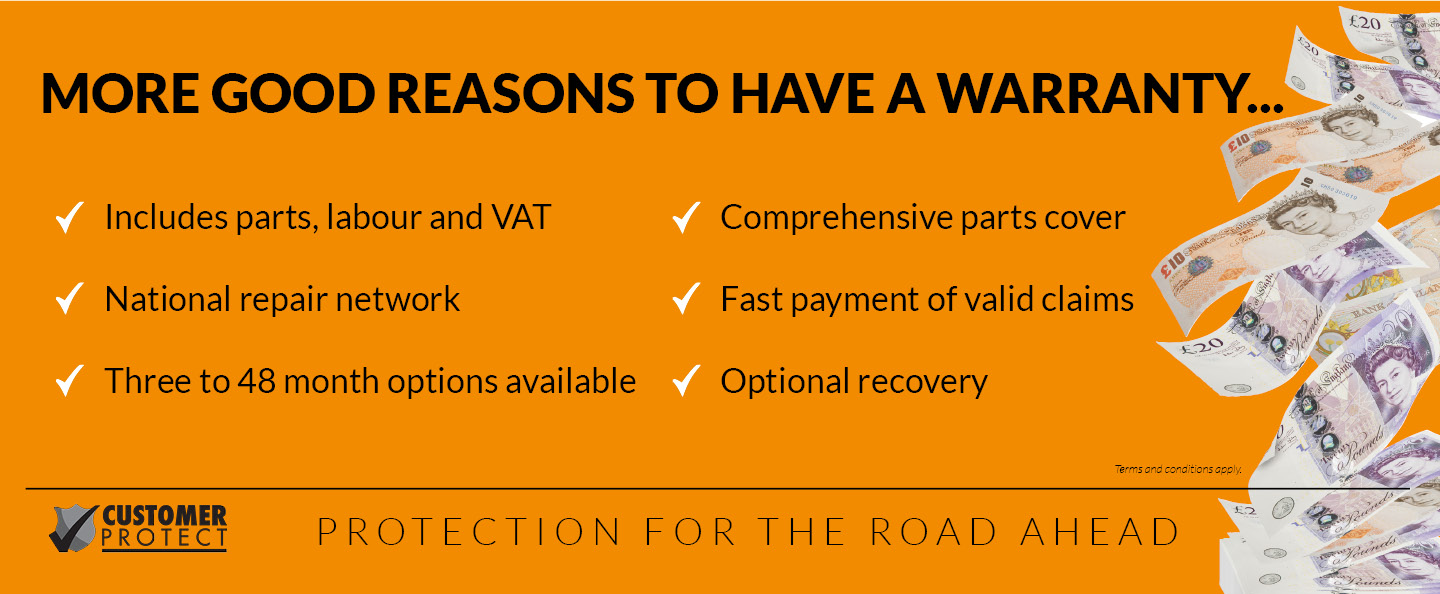 *vehicles must be below a certain age and/or mileage at the point of sale in order to be supplied with a 6 month warranty. Vehicles which do not meet this criteria are provided with a 3 month warranty which can be extended at the customers discretion. **maximum policy extension is 24 months. In order to have a full 48 month cover you must purchase the 24 month cover at point of order and then extend it by a further 24 months.
Give us a call on 01892 783157 to discuss your requirements today!